What does CT PRIME offer?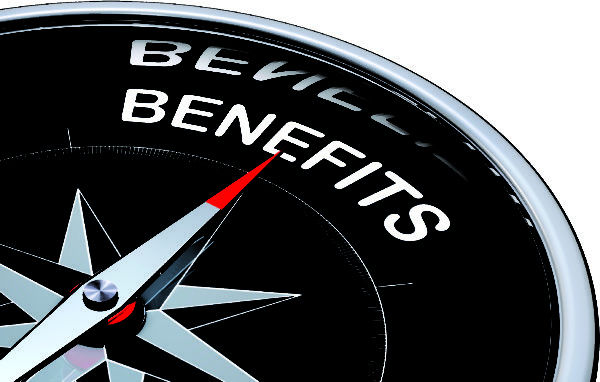 CT PRIME stabilizes and reduces members' health benefit stop loss costs, short term and long term, and also provides a platform for additional regional cooperation opportunities the members may choose to pursue. Currently we offer member towns and schools with stop loss insurance that attaches anywhere from $150,000 to $500,000 per claim. CT PRIME can work with all TPA's and brokers or consultants.

SAVINGS: CT PRIME saves member towns and schools money and holds the promise of much more in the years to come.
Members' premiums for health benefit stop loss coverage have consistently been better than stop loss cost inflation.
Premiums include extra funding to provide for future initiatives.
The collective purchasing power of CT PRIME makes the other expenses – including program administration and future initiatives – lower than would be the case for any individual member, year-in-and-year-out.
STABILITY: CT PRIME's structure allows for the pooling of risk and resources, to provide the budgetary stability that its member towns and schools value.
CT PRIME is member-governed and advised by nationally-recognized industry experts.
Its policies and procedures are designed around the philosophy of long-term stability in coverage and pricing.
The CT Insurance Department regulates CT PRIME, to add an extra level of oversight.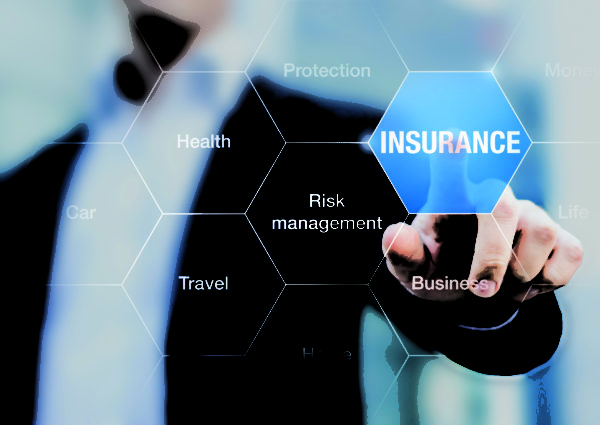 SERVICE: CT PRIME's legal and organizational structure is designed in anticipation of increasing opportunities for member collaboration to reduce risk and cost.
Collaborating through CT PRIME, members analyze aggregate data and develop strategies to better manage health benefit claim costs.
CT PRIME will consider adding new town and school members if they are a good fit with the group; it also considers additional coverages or services that benefit the members collectively.
CT PRIME's captive insurance company structure also can be used to allow other entities or groups to leverage its infrastructure through separate independent cells.
Frequently Asked Questions